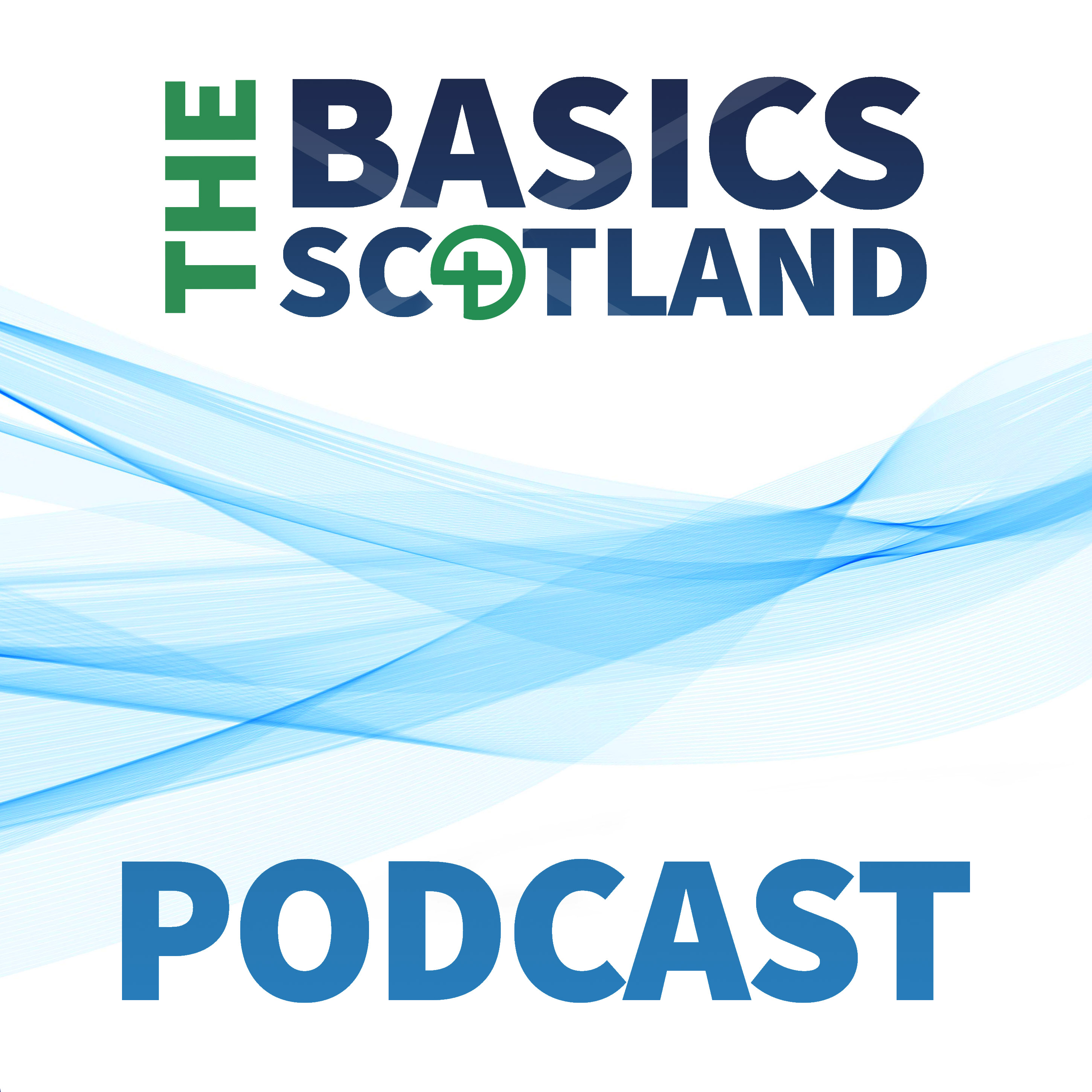 Kevin chats us through what sepsis is and how to treat and manage sepsis patients.
Top 3 Points from this podcast:
Follow your A to E approach 

For a septic patient if you have the ability and can't get blood cultures then 

deliver antibiotics

Give fluid and continually reassess and consider the sepsis 6.
About Kevin:
Kevin Rooney was appointed as a consultant in Intensive Care and Anaesthesia at the Royal Alexandra Hospital in Paisley in July 2003. He is the Clinical Director for Critical Care in Clyde Sector of Greater Glasgow & Clyde Health Board.
Between January 2011 and February 2020, Kevin was Professor of Care Improvement at the Institute for Research in Healthcare Policy and Practice within the University of the West of Scotland. He continues to practice in Intensive Care & Anaesthesia at the Royal Alexandra Hospital where he can pursue his interests of patient safety, clinical critical care research and healthcare quality improvement. Between 2012-17, Professor Rooney was the Clinical Lead for the Acute Adult Workstream of the Scottish Patient Safety Programme for Healthcare Improvement Scotland and led their breakthrough series collaborative on Sepsis, which resulted in a sustained relative risk reduction of 21% in sepsis mortality across Scotland, as well as a 27% reduction in cardiac arrests.
Kevin is a Fellow for the Scottish Patient Safety Programme and a Founding Member of the Q initiative for the Health Foundation and the National Health Service. As critical care faculty for the Institute for Healthcare Improvement (IHI) he has taught quality improvement for IHI in the Hospitais da Universidade de Coimbra project (Portugal), "Patientsikkert Sygehus"  (Danish Patient Safety Programme), the Improvement Science in Action Course for the National Guard Health Affairs in Saudi Arabia, the Best Care Always Programme for the Hamad Medical Corporation in Qatar and finally the Salus Vitae programme in Brazil.
Recent awards include Doctor of the Year Award in the Scottish Health Awards 2015, the Scottish Health Award 2014 for Innovation and a NHS Greater Glasgow & Clyde Chairman's Gold Award for excellence in clinical practice in 2014. In April 2018, Kevin was recognised by The Herald newspaper as one of the 70 NHS heroes to commemorate 70 years of NHS Scotland.